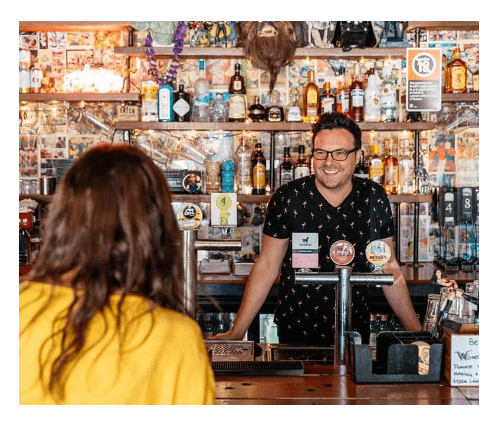 We bring a lot to the party
Maybe you want a website builder that can do everything, from booking appointments to selling products. Or maybe you just want to put up a blog and tell the world about your cat, Freddie Purrcury. Either way, you need to know what features are in which plan. Well, here you go.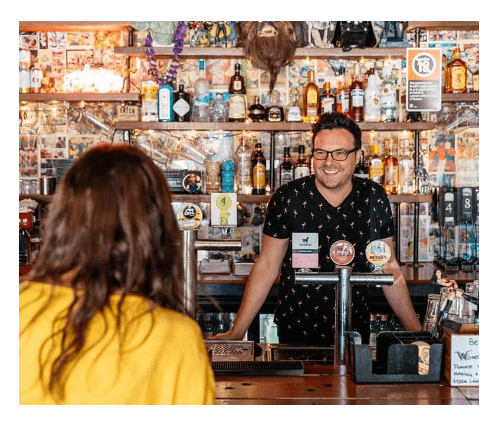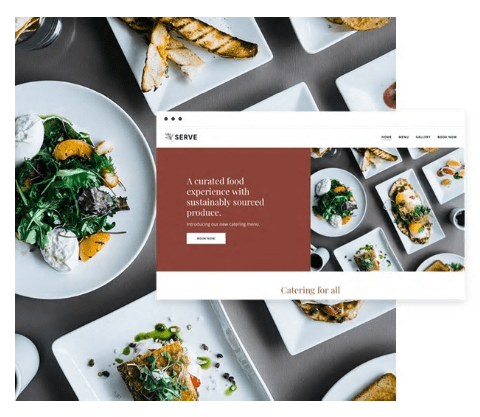 Putting it all together
You've got an idea, but now you need to actually build your website. What features are important to you? How easy is this thing going to be, anyway? Good questions. Let's answer them.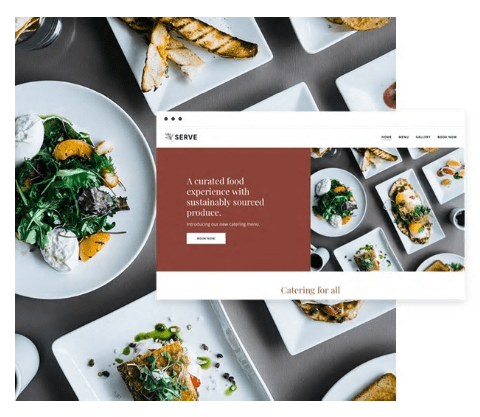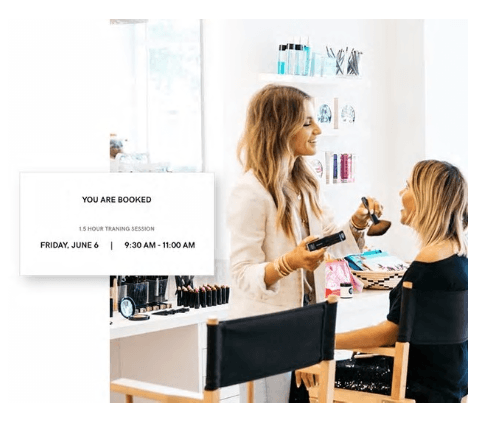 Get booked
If you're a service provider — yoga instructor, personal trainer, dog walker — then what would be super convenient is a way for your customers to book their own appointments and pay for them at the same time. That sure would be nice, which is why we added it to the Website Builder. Here are the details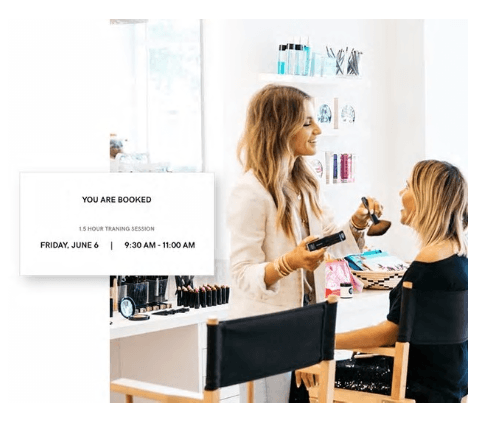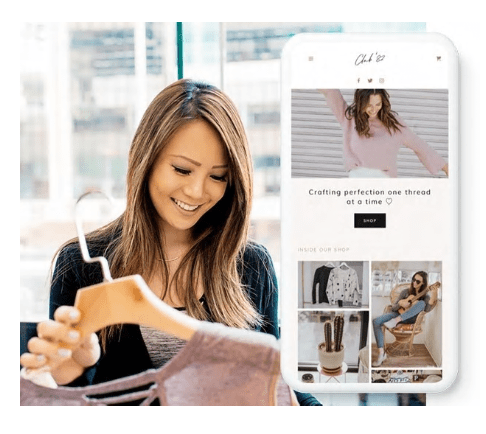 Sell your heart out
Sell what you want, wherever you want, with Online Store. Whether it's products and services, or digital stuff like videos and white papers, Online Store makes it easy to sell on your website — and marketplaces like Amazon, eBay or Walmart. Best of all, you manage everything in one place.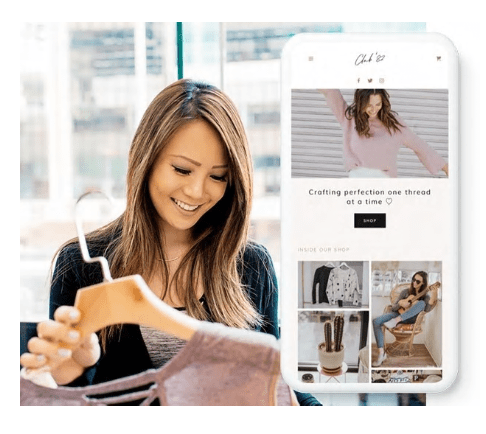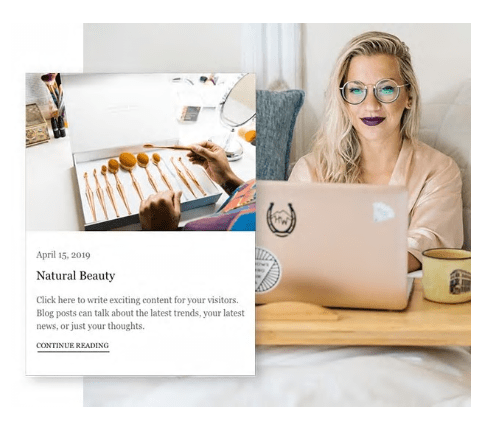 Write until it's right
If you want people to visit your website, a blog is a great way to do it. But not only that, it's a solid way to keep your customers up to date on what's going on in your company's world. To have a blog, you'll need some kind of fancy tools, right? Nope. Just what's packed into Website Builder right out of the box.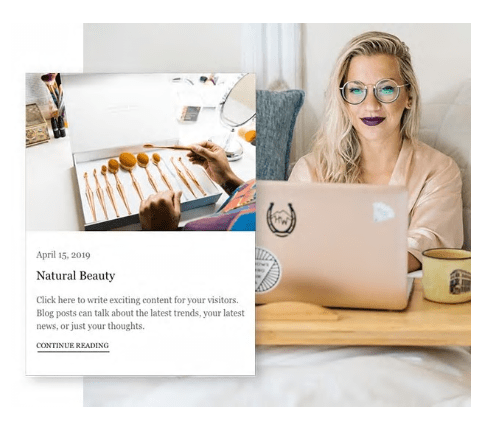 A powerful site builder at your fingertips
Building your own website can seem like a daunting task. Who wants to deal with code, anyway? Website Builder makes it simple to create a modern, professional site with no technical knowledge required.
Click and Drag Reorder
Want to move a section? Easy. Just click and move them.
Customizable Themes
Start with a basic concept and expand on it however you like.
Calls to Action
Drive sales and attention to your important products.
Backup and Restore
Sleep soundly knowing that you've always got a backup of your site.
Promo Banners
Put in promo banners to push your next big sale
Search Engine Optimization
Improve your rank on search engines like Google and Bing.
Drop-Down Menus
Lots of pages? Drop-down menus make navigation easy.
Contact Forms
Let your visitors keep in touch with an easy contact form.
Sync With Facebook
Link your company's Facebook page with Website Builder.
Need help deciding which website builder plan is right for your business?
Drop us a line today (480)624-2500 or answer a few questions to get an instant recommendation!