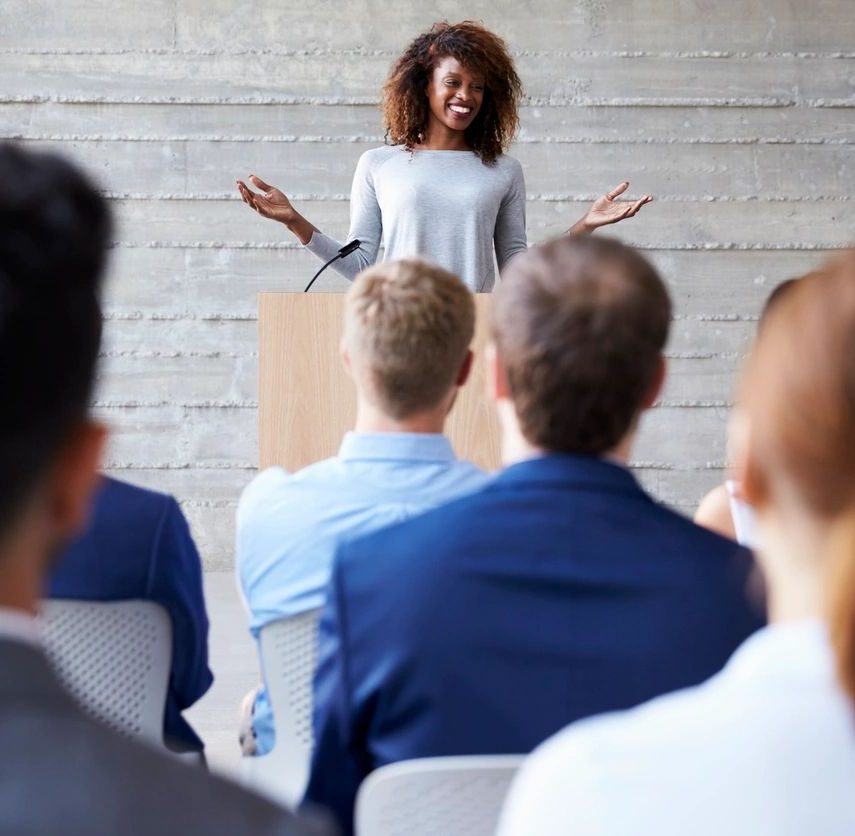 What exactly is a domain?
Let's relate it to your home or business address, providing direction without an address would make it difficult for people to find you.   Without a domain name, you would have to provide visitors with the IP address followed by a directory path making it nearly impossible to remember (i.e. 111.222.333:/mysite/mydirectory/myfiles) 
Selecting any domain is not ideal either.  It should be easy to remember, grab attention and relate to the content on your site.  Your domain name communicates who you are as a business, from your website to your email address.
Have a domain you need to transfer?
Have questions?
Whether you are the Do-It-Yourself or Do-It-For-Me type let us assist along the journey!